A trilha sonora sempre fez parte da série Supernatural e algumas se tornaram clássicos ou melhor hinos cantados acapela nas cons de todo o planeta.
A top é claro, é Kansas – Carry On Wayward Son, que tornou-se a música tema da série. Uma outra que não pode faltar é a famosa cena em que Jensen dubla Eye of the Tiger – Survivor. Inesquecível.
Uma outra que merece atenção está em destaque aí ao lado. Não é tão famosa como da versão do Survivor mas merece nosso destaque.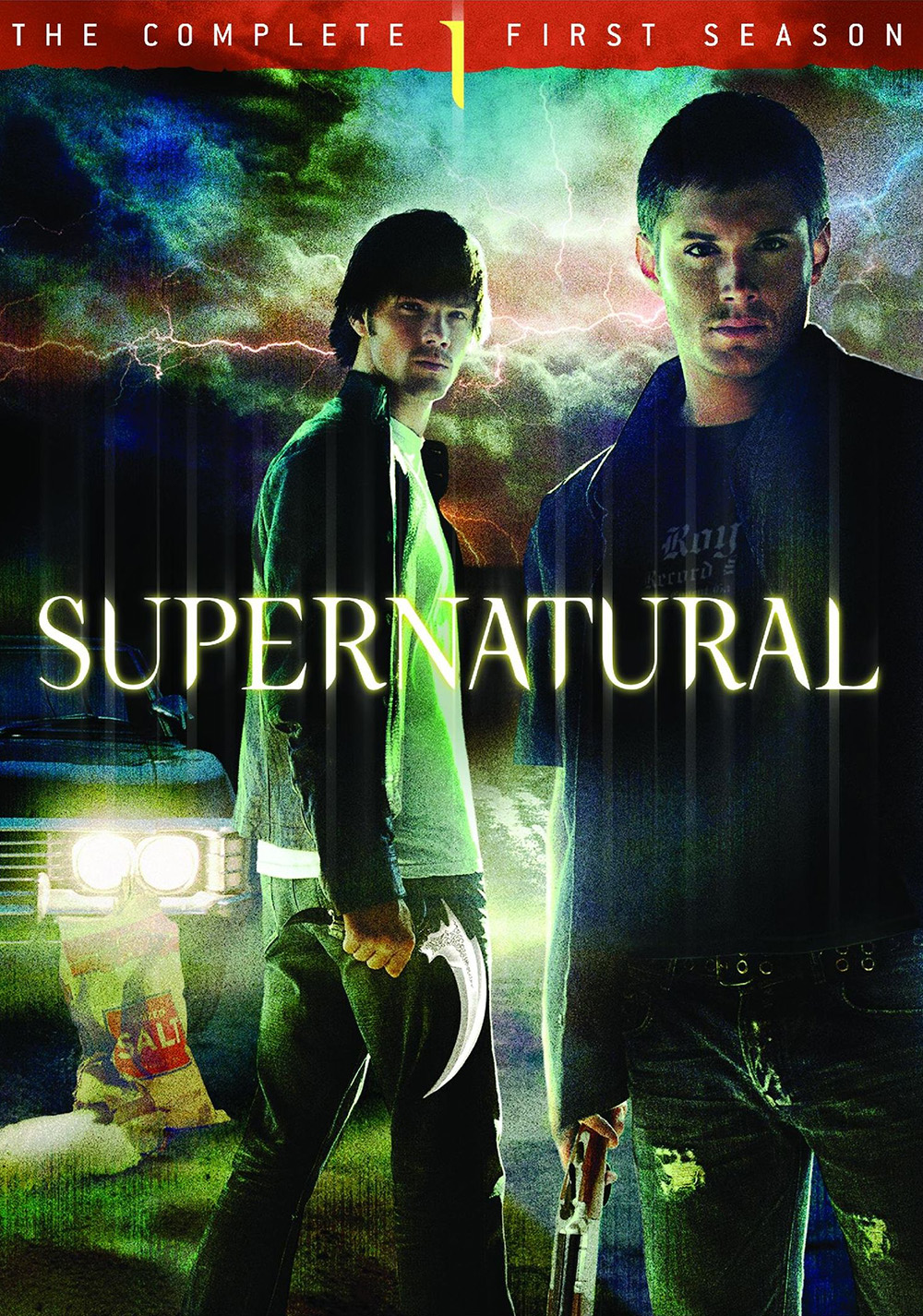 Clique para abrir e fechar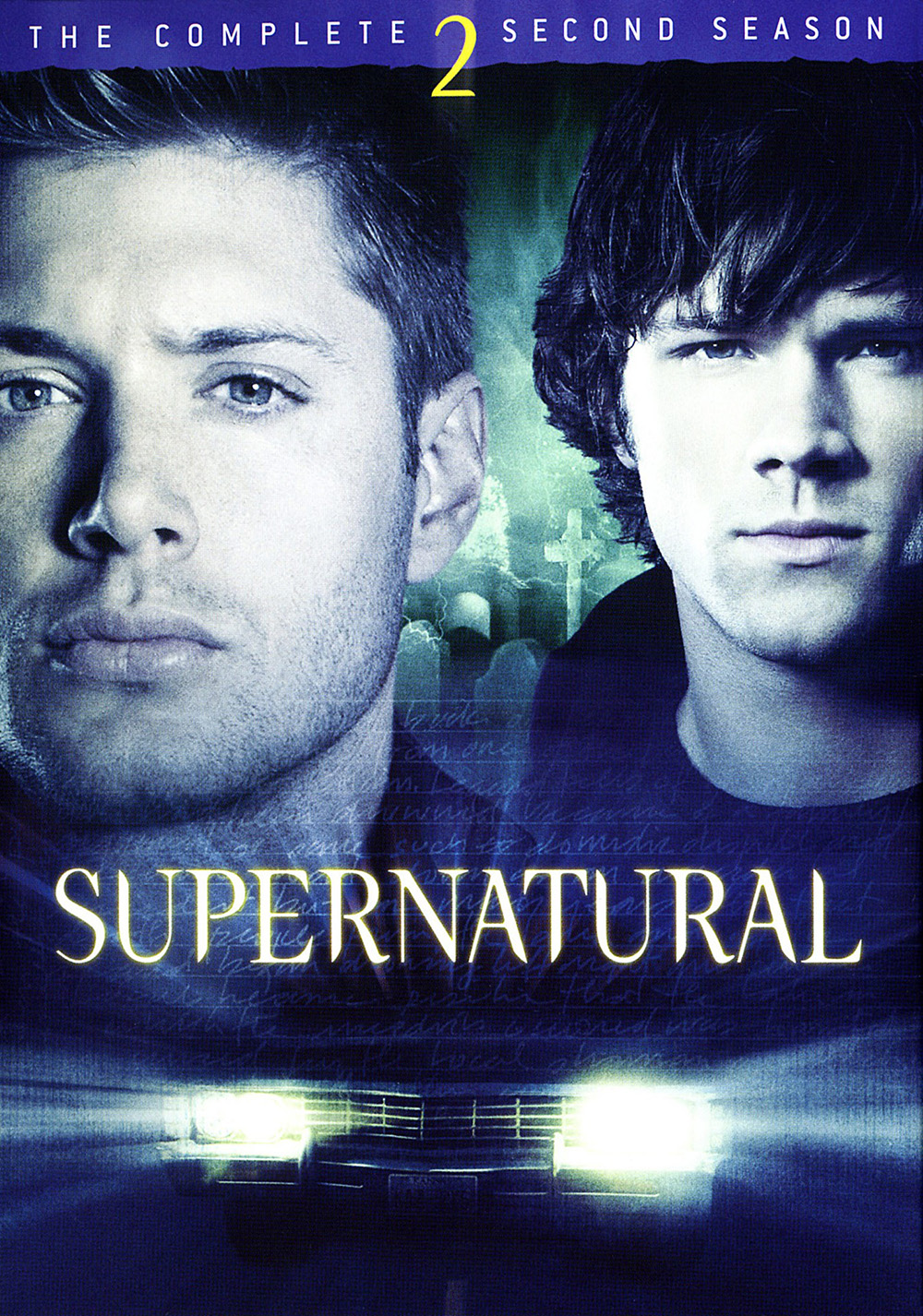 Clique para abrir e fechar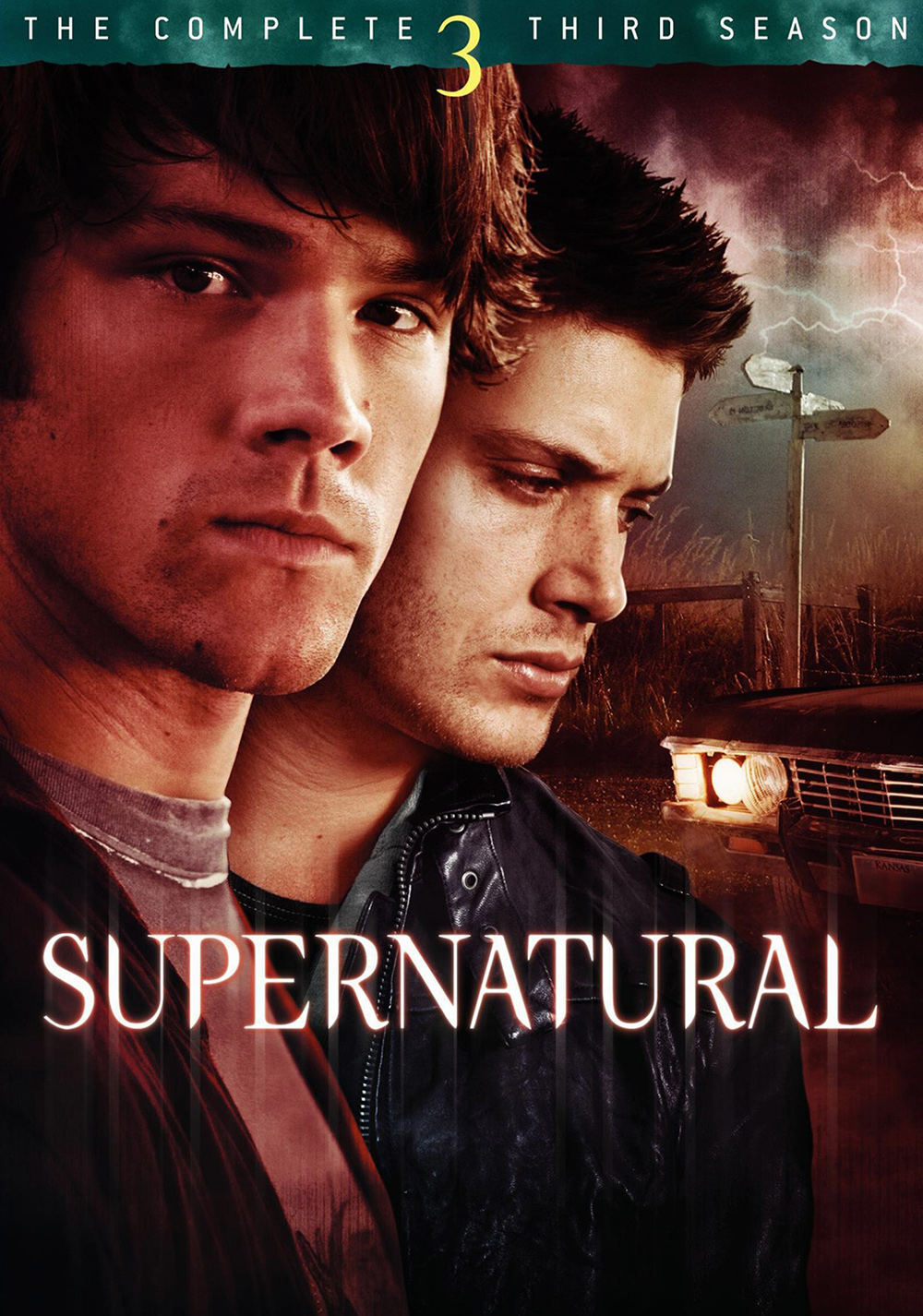 Clique para abrir e fechar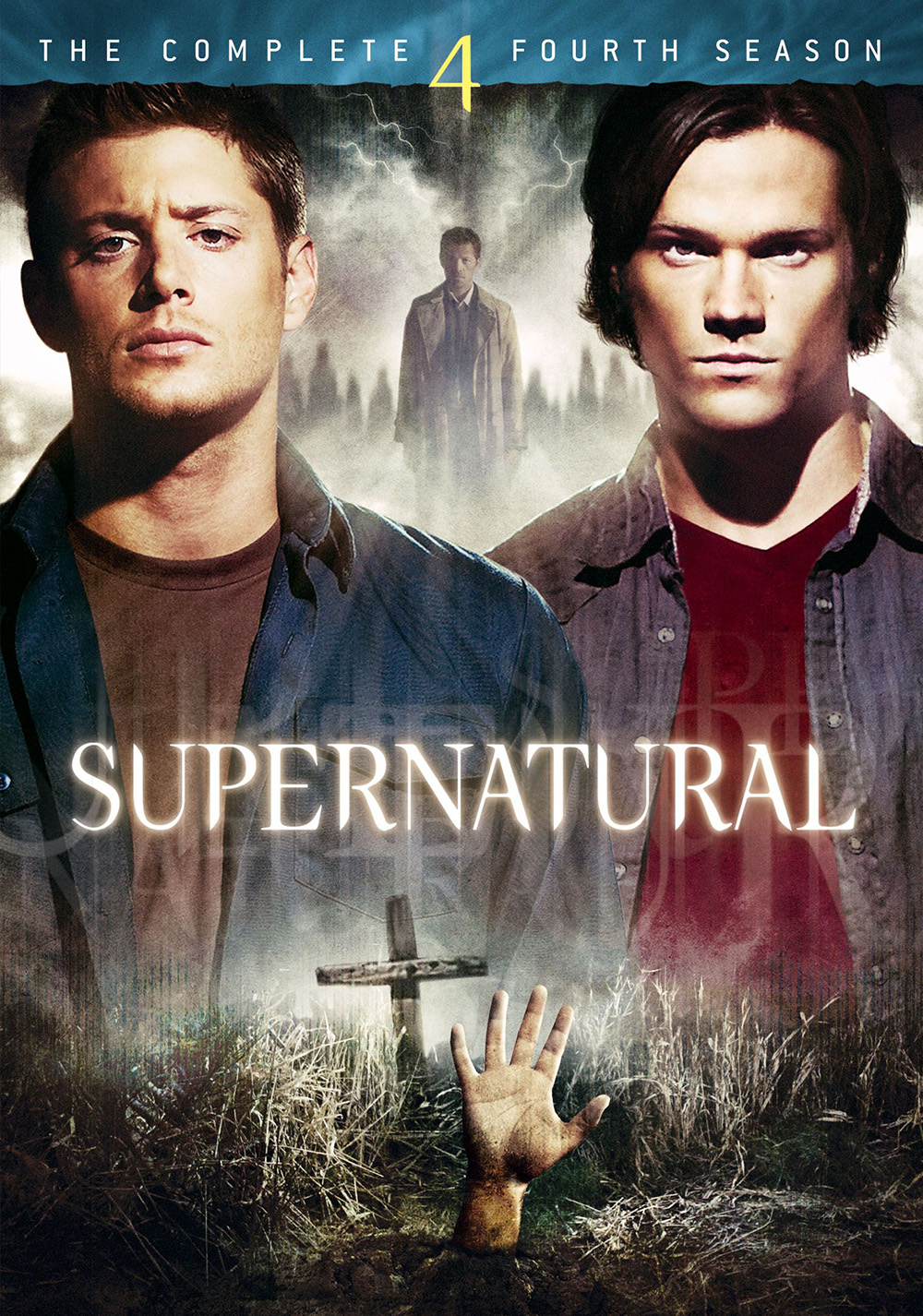 Clique para abrir e fechar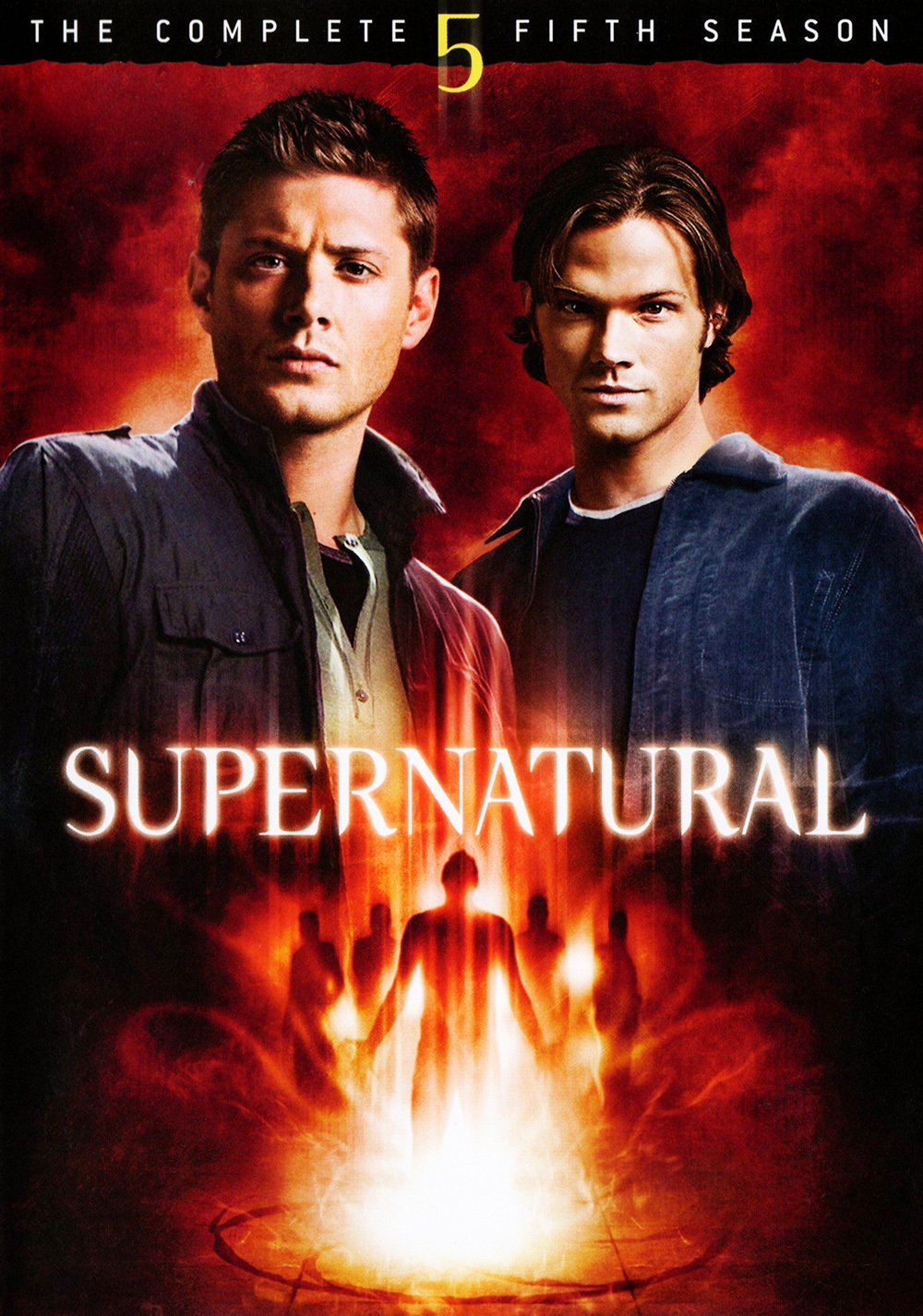 Clique para abrir e fechar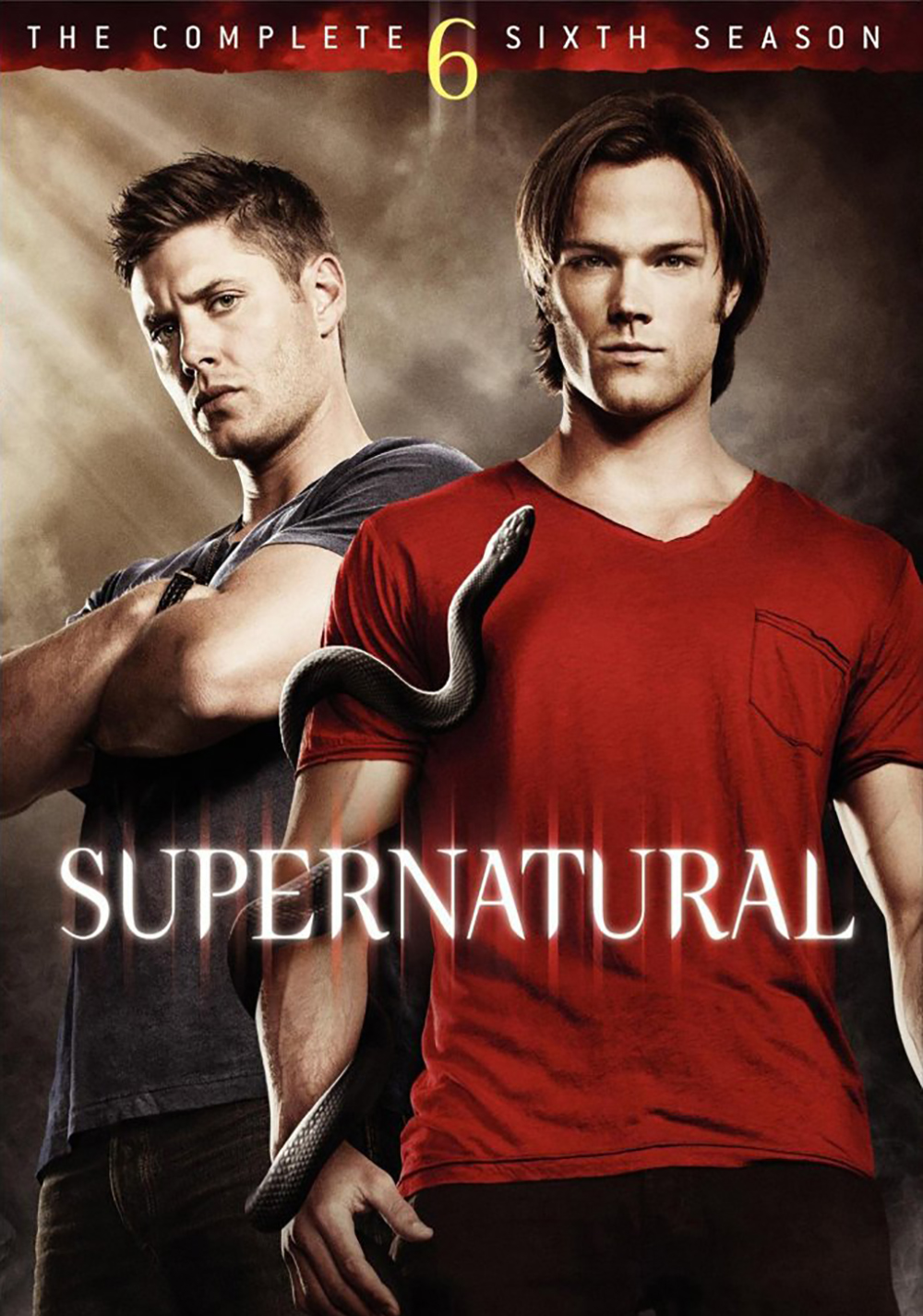 Clique para abrir e fechar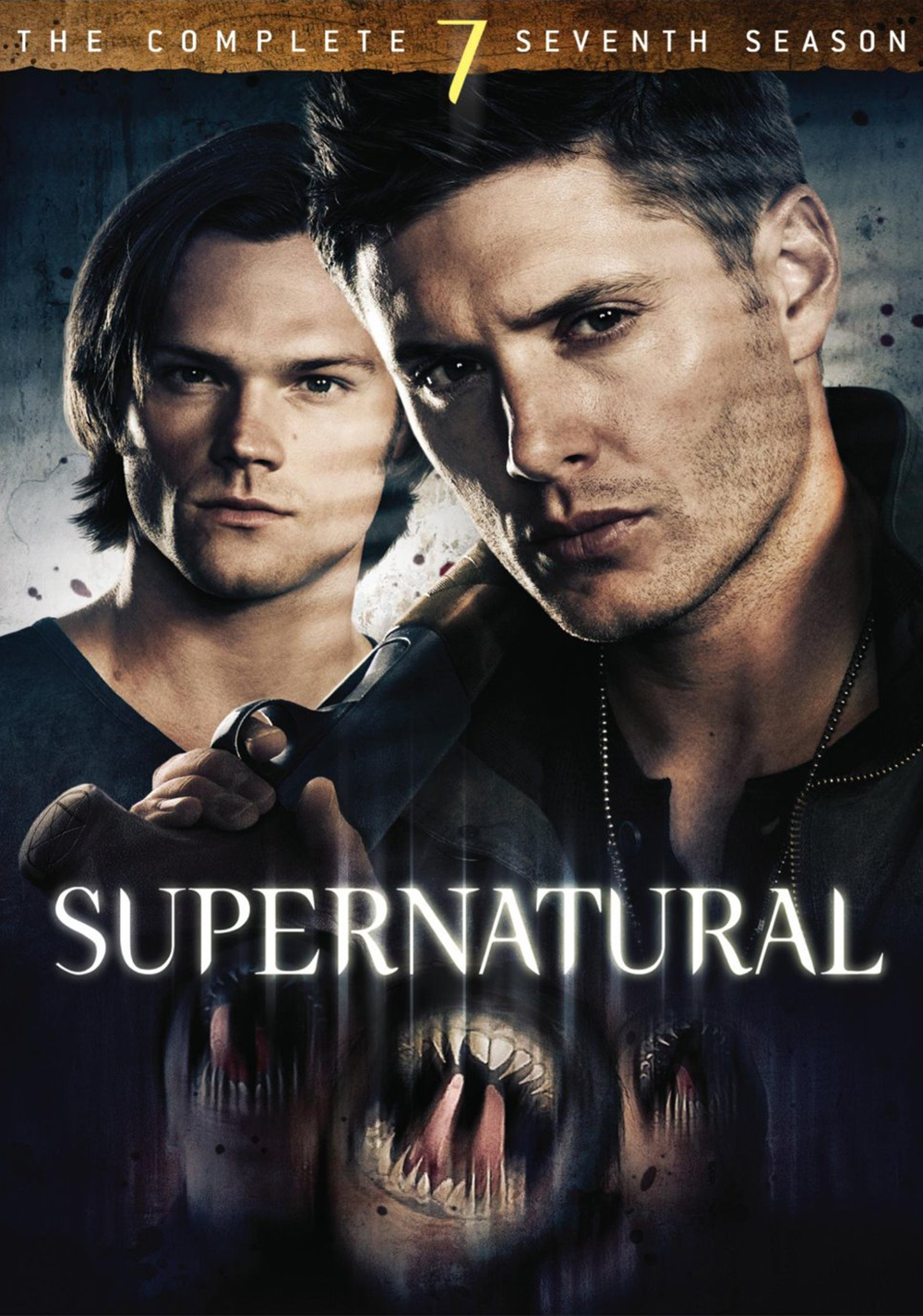 Clique para abrir e fechar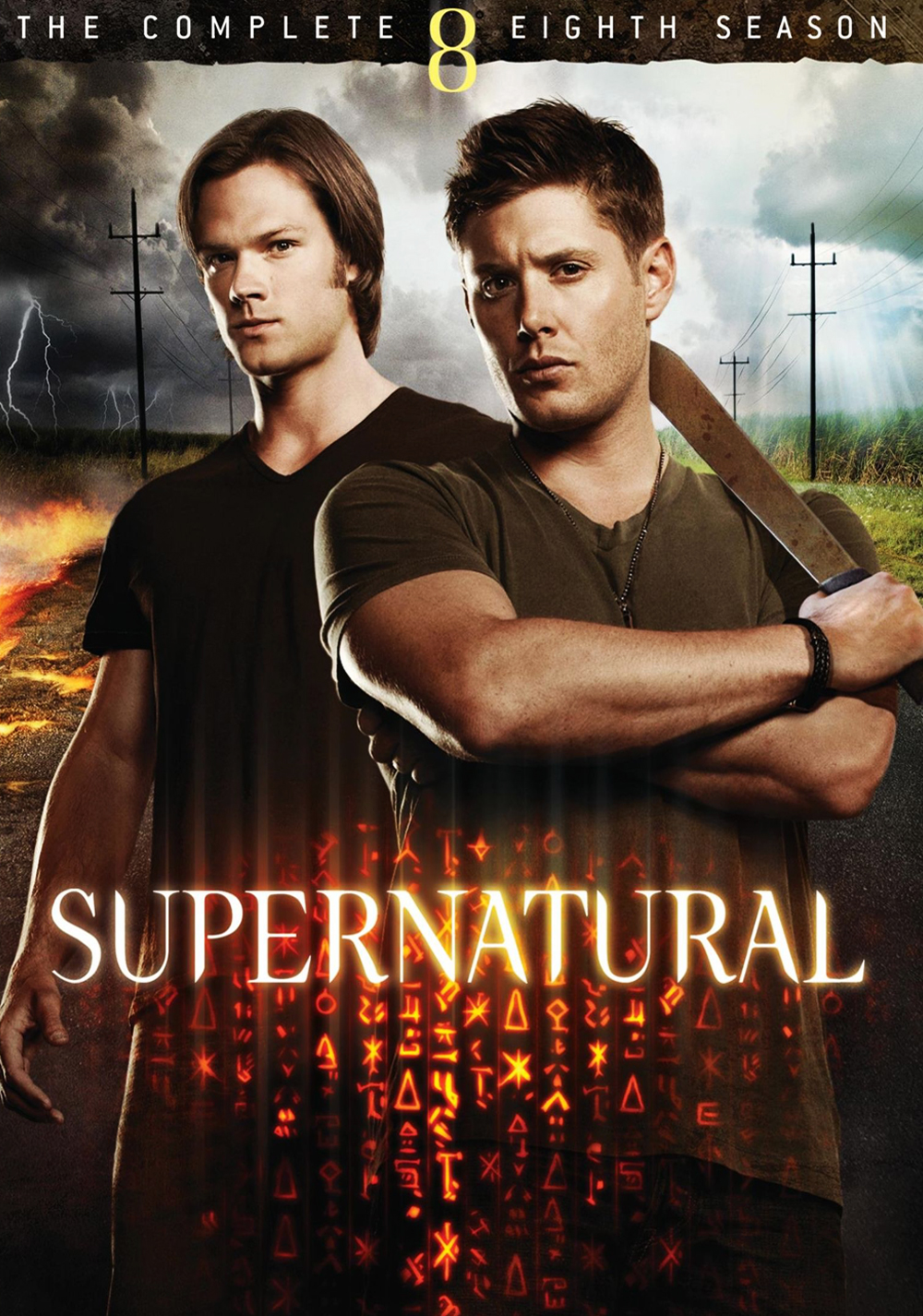 Clique para abrir e fechar

Clique para abrir e fechar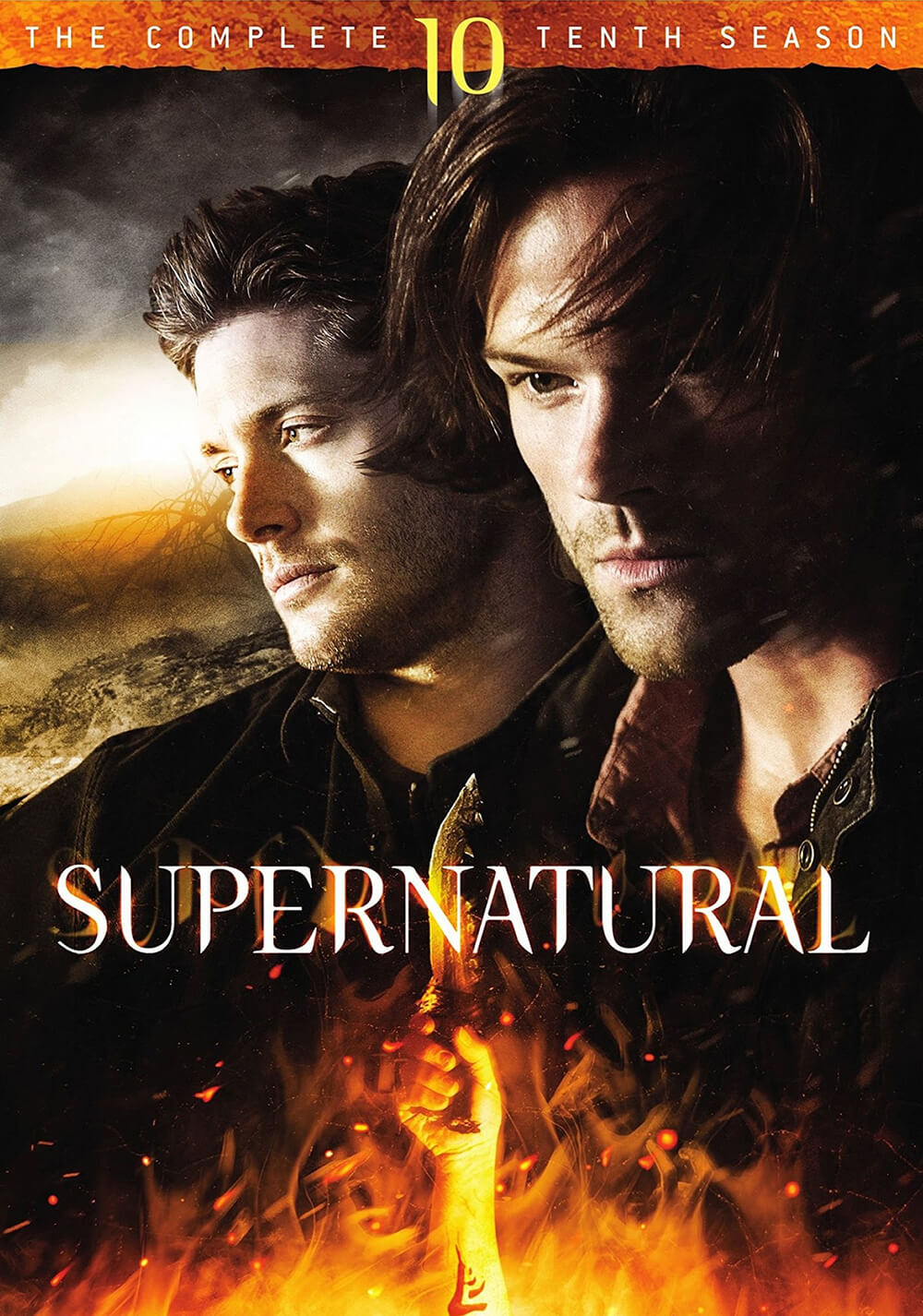 Clique para abrir e fechar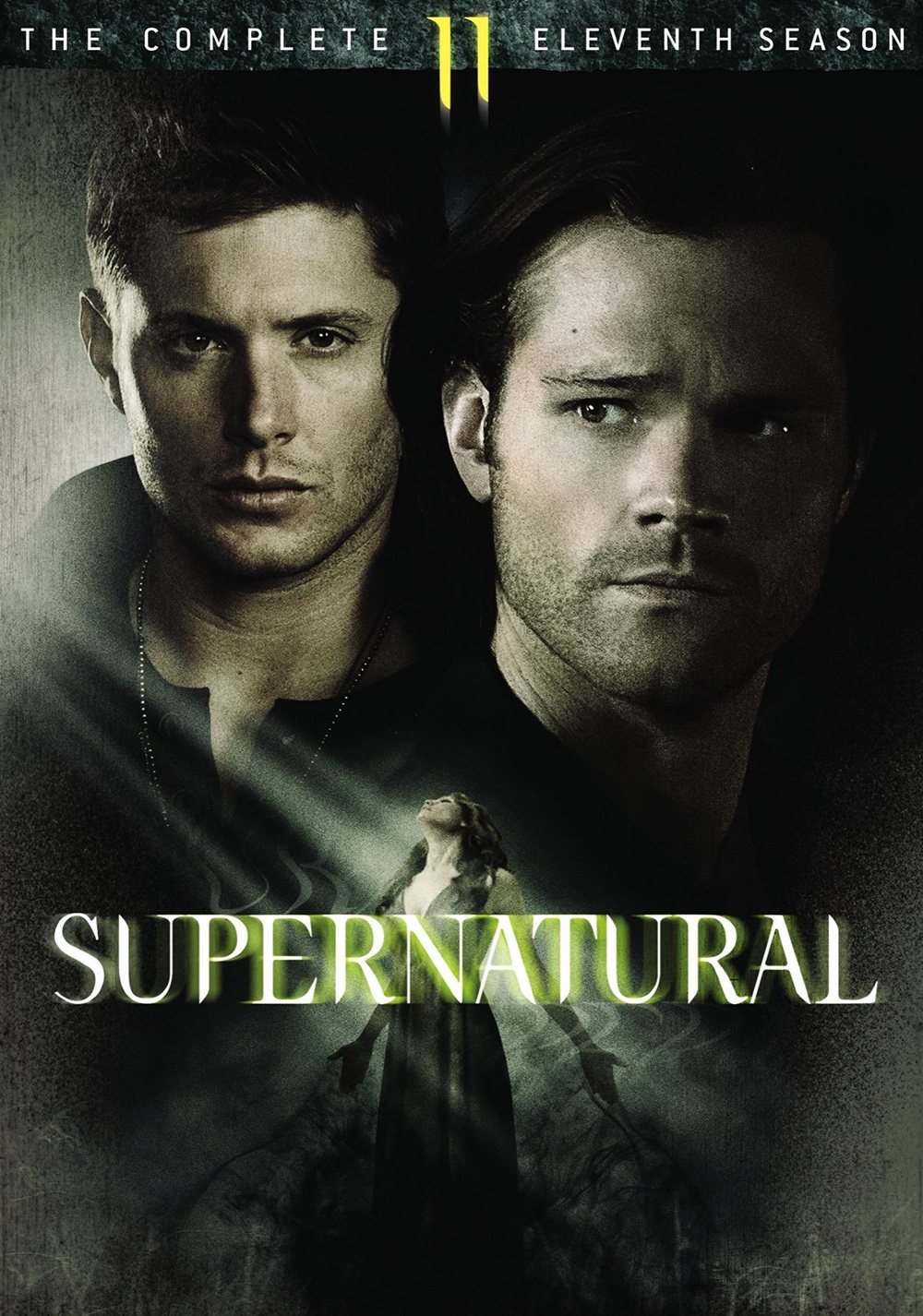 Clique para abrir e fechar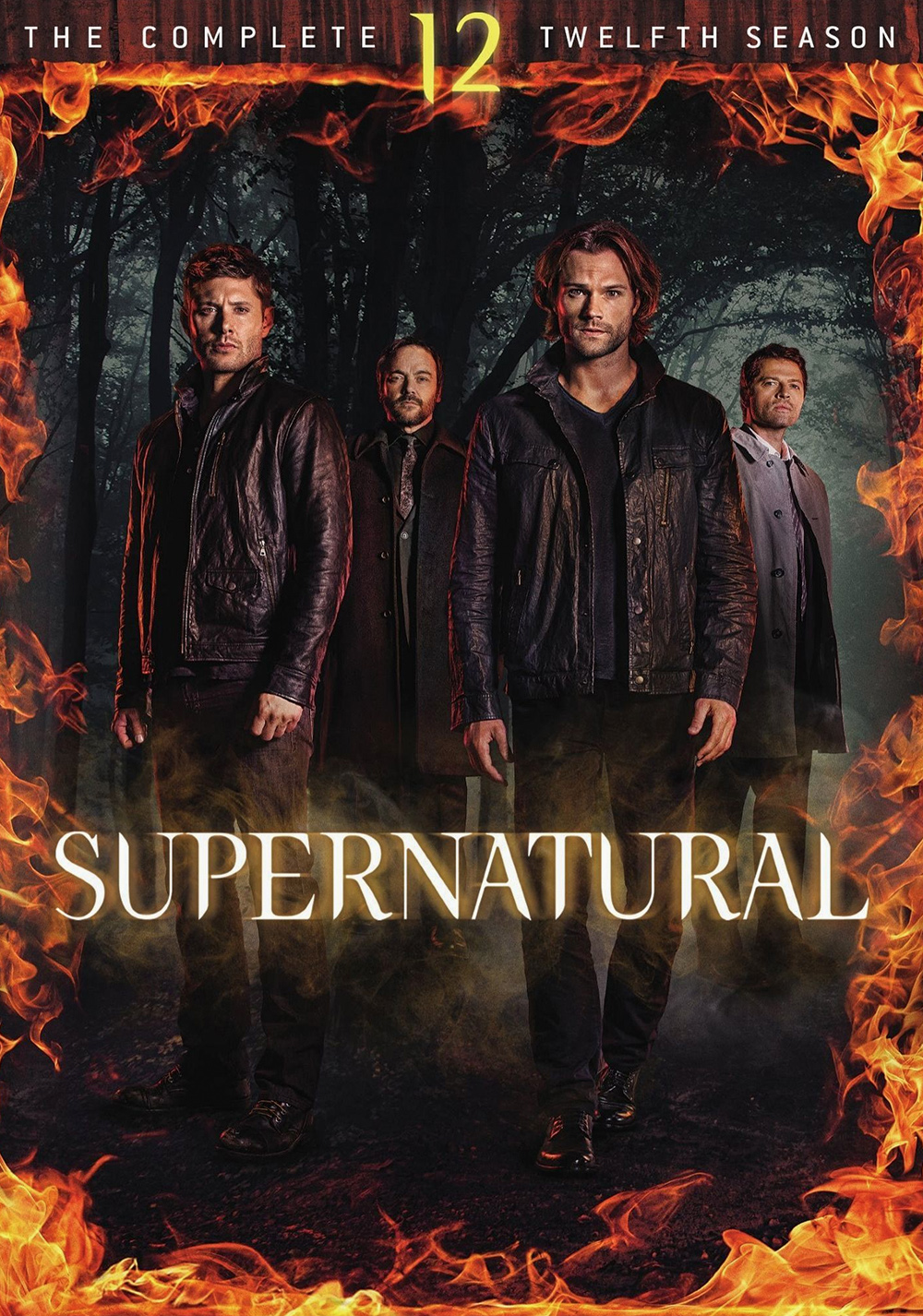 Clique para abrir e fechar